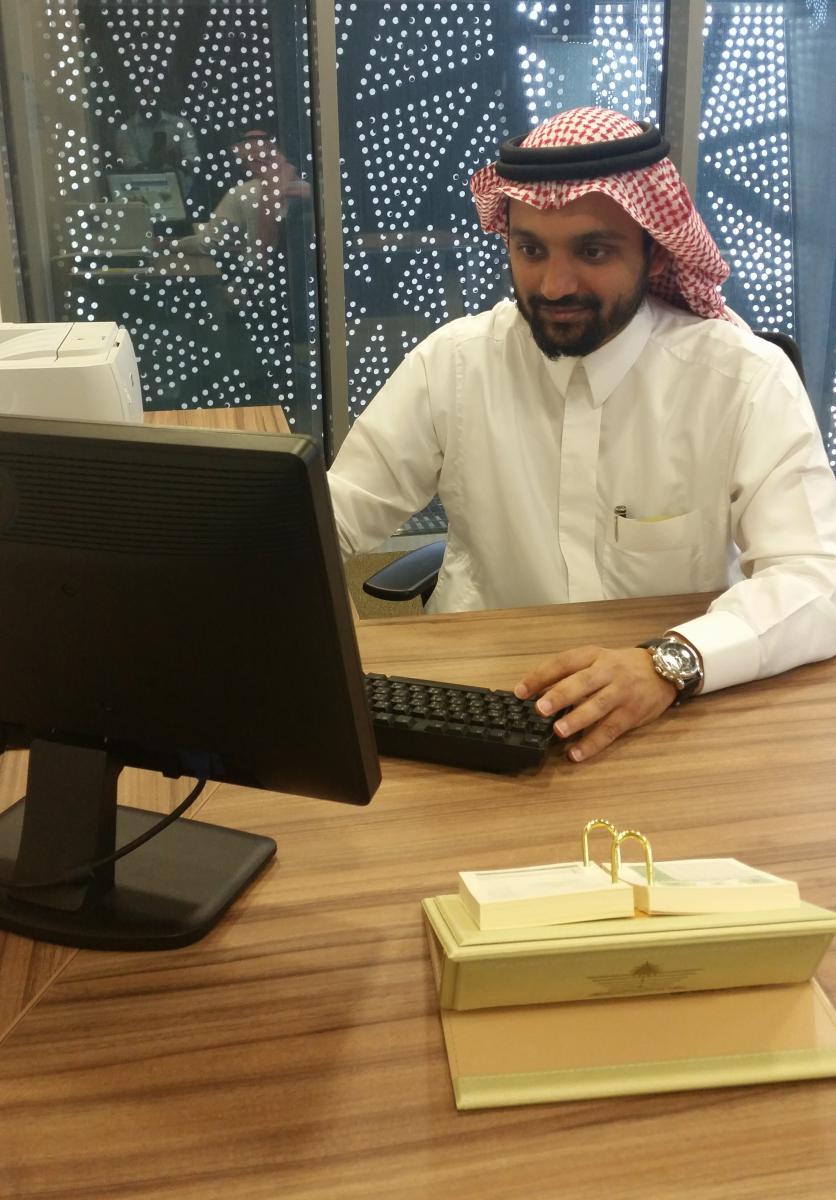 Director Thamer Ali Albahkali, Phd.,
King Saud University decided to establish IPTL in order to become the channel through which KSU inventors can obtain all methods of support for protecting, marketing and transforming their inventions into commercial and industrial products; and become an active tool for supporting intellectual property rights. This prompted the University Council to approve the IPTL Bylaws, which empowered to activate the program as the only authority competent to deal with university matters relating to industrial property, and oversee the interests of the university related to these rights.
In light of the major changes that occur at King Saud University, the university played a key role in the knowledge society, one of the outstanding contributions of the university is to become a university source of creativity and innovation through which the university converts creative ideas into products with economic value and high commercial thereby contributing to the driving growth and progress in the Kingdom.
In light of that, came the idea of creating a program of intellectual property and technology licensing university until this program the channel through which innovators at King Saud University or other individuals protect their intellectual property first and witness the conversion of these creative ideas into products effectively have an impact on society, which leads to enhance the confidence of the community in leading and active role played by King Saud University, and also increases the confidence of the industrial sector in technical and scientific capabilities of the University, which in turn will lead to build a lasting partnership and continuous between the university and the industrial sector.